Carefully crafting code
Focused on building user interfaces that people love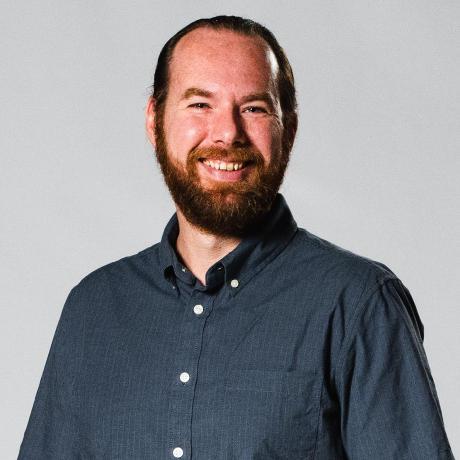 Writing code for the web is both challenging and rewarding.
Sometimes the challenge is it's own reward.
For every problem, there is a solution. Some are easy, some are hard, none are impossible.
Coding allows us to create solutions that solve everyday problems. I learned to code so that I could make things that better the lives of others.
I have a laser focus on UI design and have spent countless hours exploring the best ways to provide users with an interface that is both intuitive and friendly.